---
Corona Informationen
Current regulations for the restricted operation of the UR will continue to apply beyond 14 April 2020.

The summer semester starts on April 20, 2020 with Distance Learning. All faculties and institutions are currently working on the development of online teaching. Detailed information on the current status of the preparations and on individual online courses can be found on the websites of the faculties and institutions. The start of face-to-face teaching is not yet known, but will be determined by the responsible authorities.
The current regulations for the restricted operation of the UR will continue to apply beyond 14 April 2020. You will find the regulations updated daily on the service portal under CORONA special information.
Up to and including 17 May 2020, no events with public access will take place.
Thank you for your understanding and stay healthy.
News about the electron microscope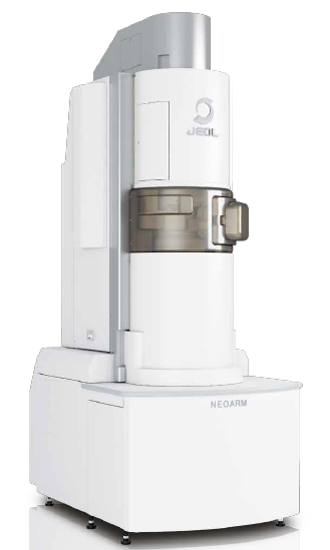 The room conversion for as JEOL JEM-ARM200 is almost completed and the installation of the device is scheduled for this summer 2020. The construction progress is documented in pictures.
Patent for biological cardiac pacemaker
AG David successful
"We have developed a method that makes it possible to produce a highly specialised type of heart muscle cell in high purity from stem cells," explains the Rostock researcher. The scientific challenge: The stem cells used must be influenced in such a way that they become pacemaker cells, which are extremely rare. Professor David explains how this is done: "We rely on what is known as cell programming in combination with a specific culture protocol. This is the only way we obtain pure pacemaker cells".

The University of Rostock has filed a patent application for this method and has already been granted patents in Germany, Europe and Japan. In addition, patent applications are currently pending in Canada, USA, India, Korea and China. During his corona-related home work, Professor David received the news that the application of these synthetically produced pacemaker cells in the form of a biological pacemaker will also be granted a patent by the German Patent and Trademark Office. Here, too, the University of Rostock plans to extend protection to the international market.