Management board and scientific advisory board
Management Board of the Department
The department members elect a management board for their organisation which manages the department. The management board contributes to decisions about obtaining membership and is in charge of the conceptual development of the department and the activity planning. It comments on research applications and current topics and agrees upon strategies with the scientific board, which advises regarding strategic department development issues. The department's management board comprises of up to 7 department members. The board will be elected by the general assembly for two years each. The members of the management board shall represent the department's range of subjects.
Scientific Advisory Board of the Department
Every Management Board of the department is supplemented by a Scientific Advisory Board. The Scientific Advisory Board comprises of three persons minimum. They are appointed upon proposal of the department's management board by the Rector of the University of Rostock. The term of office of the members is four years. The members are internationally renowned scientists from the department's science fields as well as economic players. The Scientific Advisory Board advises the Management Board regarding all significant scientific questions, particularly those related to long-term research and development planning.
The Management Board of the department Life, Light and Matter recommended to appoint the following internationally renowned scientists which were appointed by the rector with effect 1 October 2010 for a first term of office 2010 to 2014. We are pleased to announce that all three Advisory Board Members confirmed to contribute to the Advisory Board for a second term of office. The Rector of the University of Rostock, Prof. Dr. Wolfgang Schareck, appointed all previous Advisory Board members for another four year period on 1 October 2014.

Head of Department
Prof. Dr. Karl-Heinz Meiwes-Broer

Tel.: 0381/498 8910
Fax: 0381/498 6802
E-Mail: meiwes(at)uni-rostock.de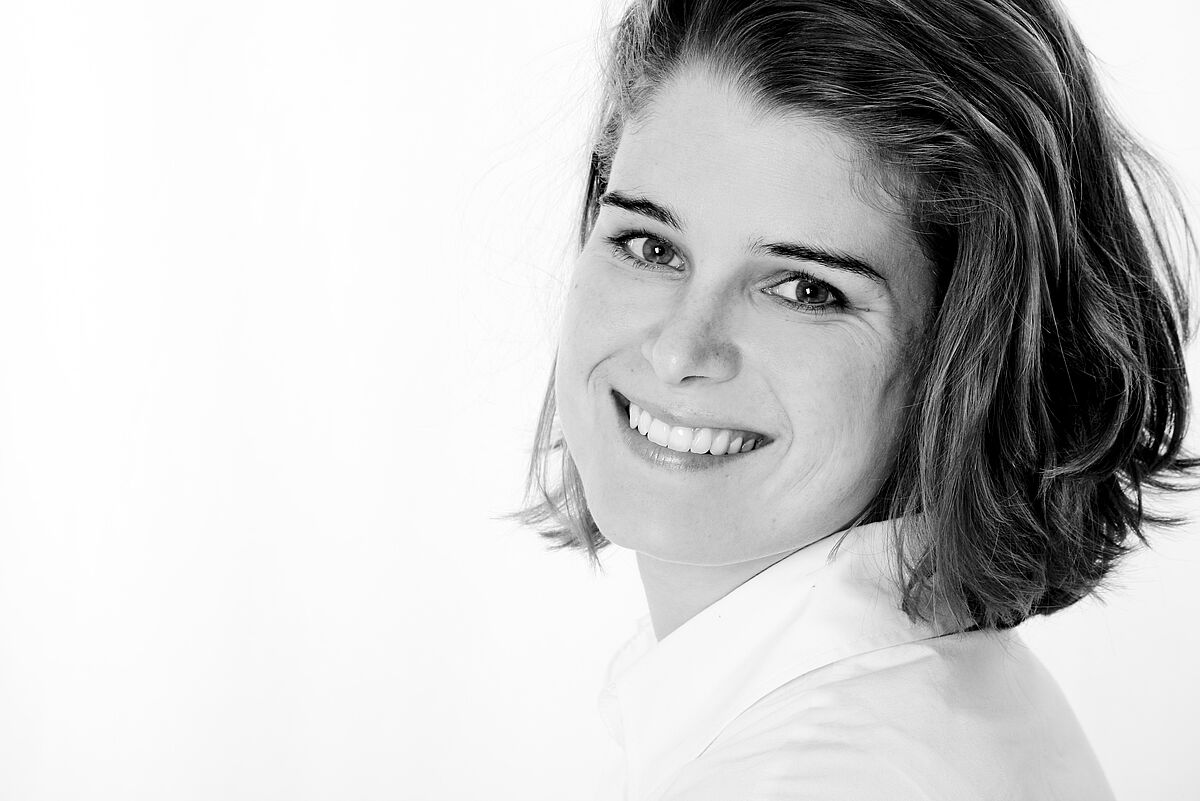 Scientific coordinator
Dr. Susanne Radloff
Tel.: 0381/498-8911
Fax: 0381/498-6802
Albert-Einstein Str. 25, 18059 Rostock; Raum 235
E-Mail: susanne.radloff(at)uni-rostock.de
Members of the Management Board
Members of the Management Board
Periode of office 2017-2019
Prof. Dr. Karl-Heinz Meiwes-Broer, MNF (IfPH), Speaker of the Management Board
Prof. Dr. Simone Baltrusch, UMR
Prof. Dr. Olaf Kessler, MSF
Prof. Dr. Ralf Ludwig, MNF (IfCH)
Prof. Dr. Stefan Lochbrunner, MNF (IfPH)
Prof. Dr. Sylvia Speller, MNF (IfPH)
Prof. Dr. Ursula van Rienen, IEF
Scientific Advisory Board
Scientific Advisory Board
Prof. Dr. Dr. h. c. Roland Sauerbrey
Scientifc Director of the Helmholtz Centre Dresden-Rossendorf


Professorship for Quantum Optics at the Technical University of Dresden


Honorary doctor of the University of Rostock since 2010
Prof. Dr. phil. nat. Dr. med. habil. Reginald Birngruber
Prof. em. University of Lübeck


Former Director of the Institute for Biomedical Optics of the University of Lübeck


Former Managing Director of the Medical Laser Centre Lübeck
Prof. Dr. Matthias Drieß
Professorship for Anorganic Chemistry at the Technical University of Berlin


Spokesman of the Excellence Cluster Unicat from 2007 on


Coordinator Berlin-Potsdam of the BMBF projects "Light2Hydrogen" (Rostock-Berlin-Potsdam) since 2009