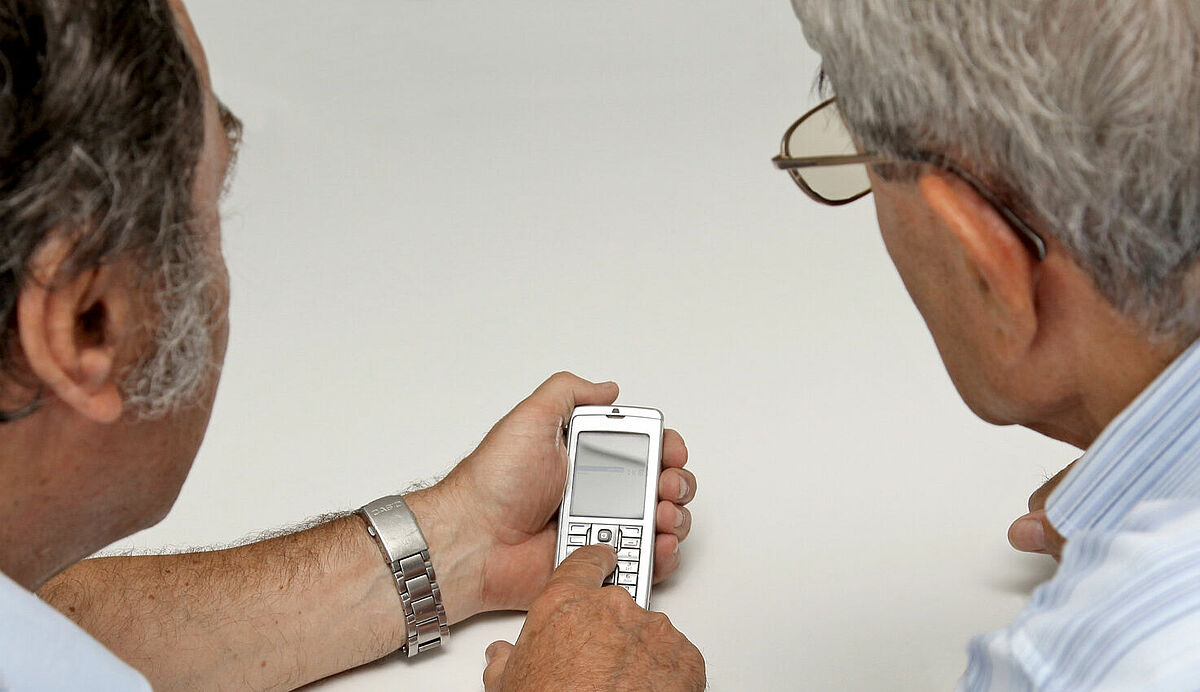 Accompanying research on acceptance and ethical implications is an integral part of all technical and medical developments. Scientists are therefore investigating the reactions of patients, relatives and care givers as well as the interaction between older people and technical aids. The project area Personal Life Coping & Social Participation creates orientation through empirical research in cultural and communication science, social history, and philosophical-theological perspectives.
One of the central economic questions of our time are possibilities of providing a self-determined life in old age. From a macroeconomic point of view, the question arises as to the sustainability of old-age security systems and the effects of demographic change on public budgets. The effects of aging processes on innovative ability and productivity are examined from an economic perspective.
In addition, there are questions about support for nursing staff, who are under considerable pressure, and about the establishment of sustainable care structures. Research is therefore being carried out into possibilities for better support for nursing staff through the use of assistance systems, so that they can carry out their tasks without reaching the limits of their personal resilience.